How To Remove Poverty From Our Country
4 mins read.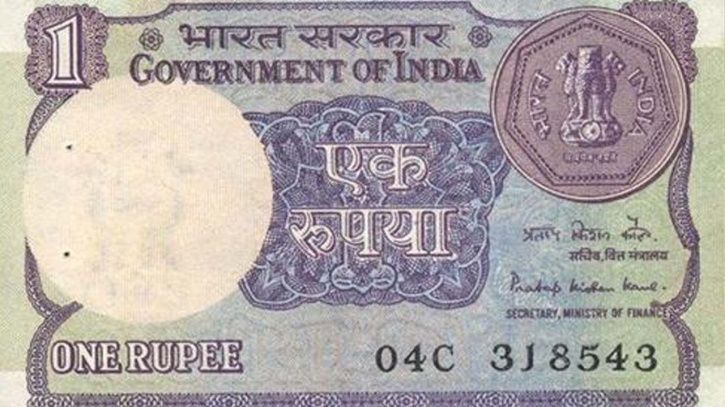 How to remove poverty from our country?
This is completely my opinion about how to reduce poverty in our country. In this I am going to describe about which i thought of almost 10 years before. At that time it might not be possible ,but
Today in this Digital World,Everything is possible.
The Idea is to collect daily 1 rupee per day from the people who have it (Middle -class and above ) and collect all that money on daily basis which goes up to 50 crores per day(India's Total population is estimated to be 140 crores in 2020 ) and this money can be used to help the people below poverty line mainly for their basic needs(Food,Clothes & Shelter) and later for their Education and Employment Opportunities.
I know that every one will not agree to give this amount as it goes to 365 rupees per year and for a family of four members it will go up to 1460 rupees per year.
But there are other set of people who can give more than 1 rupee per day and this balances the whole equation.
The total amount is 15,00,00,00,000 per month.(1500 crores)
The total amount for year is 1,80,00,00,00,000 rupees.(18,000 crores)
This is just an estimated amount and it can reach even higher if more number of people donate and also any funds from richest persons of our country.
With this money , we can work to eradicate poverty in our country if we work for few years along with some government support.
For this one to happen transparently , then no middle-men should be involved in collecting the money. We have to use technologies like Mobile Applications to collect the money into a single account and every one has the right to see the use of this money by the NGO (Organization) .
Hope this post reaches a person who can take the right initiative based on these suggestions and help our country to be poverty free.
JAI HIND!!!!
-Bharath Sathuri
Liked this post? you can support me by clicking on ads.